The Ophthalmologist Power List 2021
We are pleased to announce that Eye Institute's Prof Helen Danesh-Meyer has been recognised on The Ophthalmologist Power List 2021. This is an annual celebration of the 100 most influential female figures in ophthalmology. Congratulations to Prof Danesh-Meyer on this achievement.
Click here to learn more and to view the full list.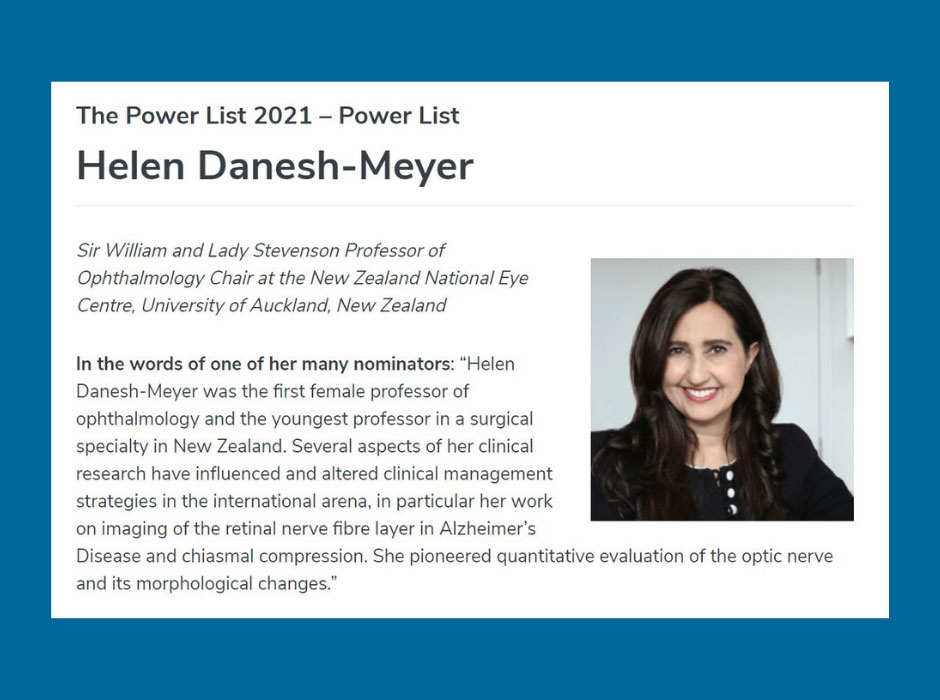 Are you suitable for laser eye surgery ?
Our hassle-free treatments aren't suitable for everyone.
The first step is to take our self test so you can find out whether you're a good candidate.
Our most popular procedures