It's magic when people who couldn't see can now see without glasses
Dr Mantell shares the benefits of Refractive Lens Exchange
Fix your cataracts and even read again without glasses in 3 easy steps
Cataract treatment options can be confusing. We've made the journey as straightforward as can be
Rewind the clock on your vision
Our patients enjoy the freedom and convenience that comes with a life without reading glasses or contacts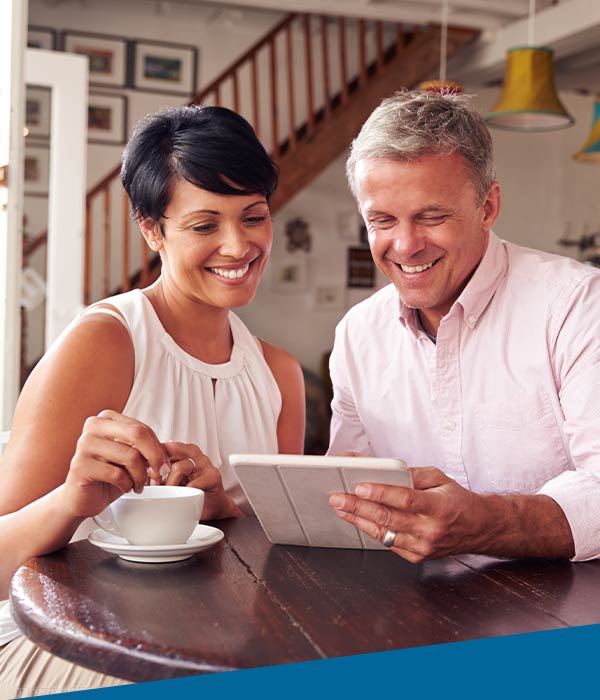 Eyes that can keep up with your lifestyle
Ageing eyes can really put a damper on things. Now that the children have grown up and work is winding down, you probably hoped to reclaim some time for yourself. Except now, your reading vision is deteriorating and a different pair of glasses hinder every activity. Don't settle for this!
After refractive lens exchange, you'll have restored your reading vision and be able to enjoy every activity you choose with comfort and convenience.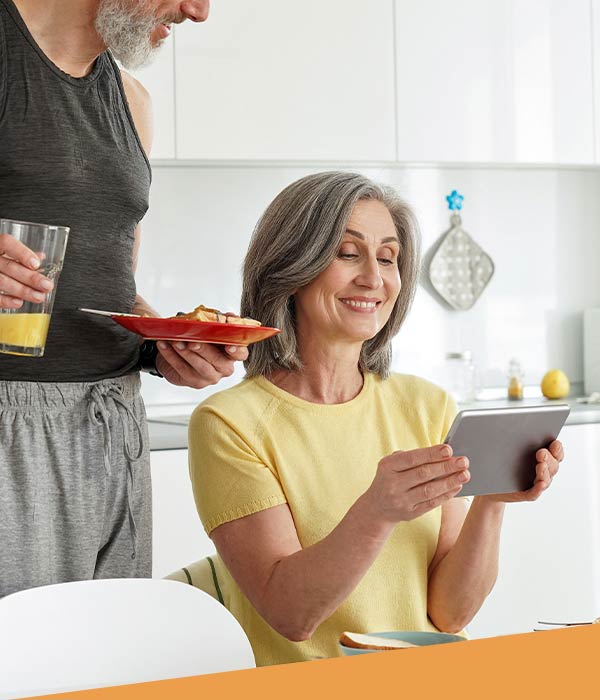 Before refractive lens exchange, our patients often feel disappointed that they never found the courage to correct their vision for good. They know a solution exists but worry that the process and downtime will be a bigger ordeal than just making do with visual aids. This is just not the case.
After this life-changing treatment, patients feel victorious. They're amazed at how quick and straightforward the procedure was. Being spectacle free makes them feel youthful and re-energised. You'll wonder why you didn't do it sooner.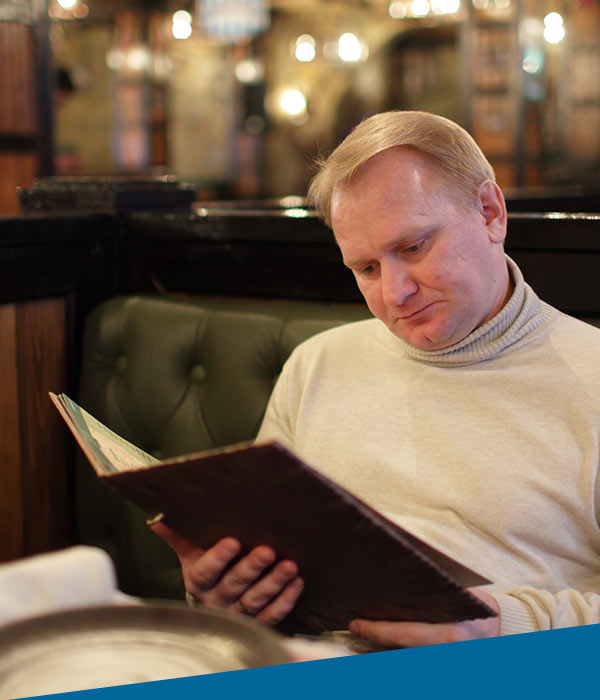 Enjoy more comfort and convenience
You likely have a very full life, but poor vision and the inconvenience of glasses and contacts will always find a way to hold you back. Imagine being able to read a menu without them, never having to think where you last left them and be able to get on with your day without the constant on, off, on, off routine that you hate. Your life will be filled with an easing sense of freedom and convenience.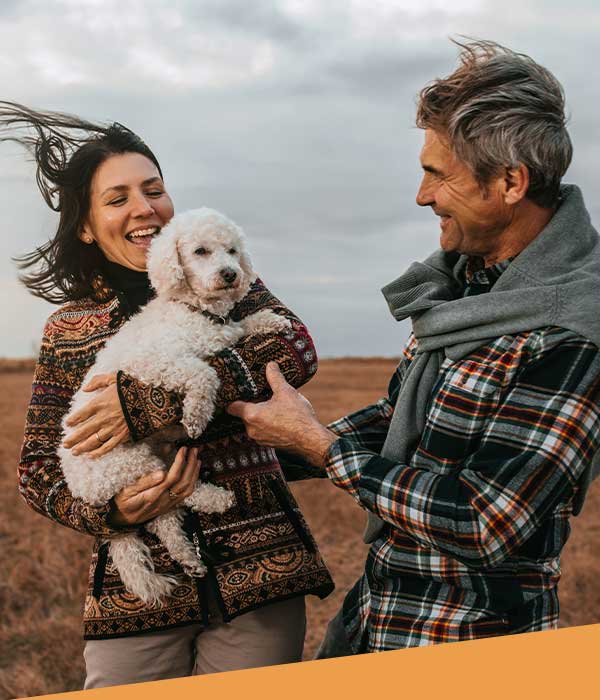 Put the spring back in your step
After refractive lens exchange, our patients discover that age really is just a number. Friends and family are so impressed by their courage and notice their energy and zest for life is renewed. You'll realise that you really can shape your life the way you want it.
Refractive lens exchange reduces the effects of ageing of the eyes so you can read again without glasses
Discover how this treatment can restore your reading vision with ease
Are you struggling with the hassle of reading glasses?
Choose the option below that sounds most like you to discover your best solution
Affiliations and memberships
We are proud to be a part of these professional bodies
Additional resources on refractive lens exchange
Learn more about lens replacement and IOLs from authoritative sources
Note: These links will take you off our website