Did you know there are two types of cataract surgery?
Dr Watson explains how refractive cataract surgery provides patients with further options to get what they want
Fix your cataracts and even read again without glasses in 3 easy steps
Cataract treatment options can be confusing. We've made the journey as straightforward as can be
Restore your vision and enjoy more colour and clarity in minutes
Our patients are overjoyed by the detail they experience after refractive cataract surgery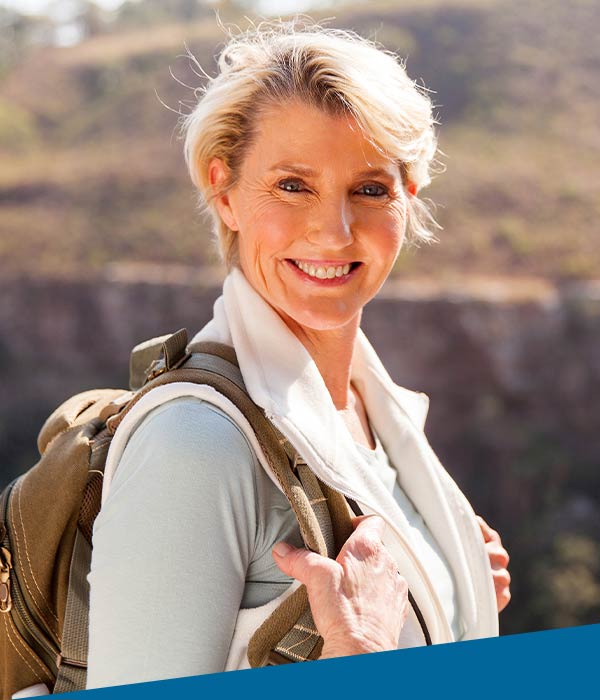 Rewind the clock on your eyes
Suppose you feel disappointed by poor vision and the inconvenience of glasses. In that case, it can be even more frustrating when cataracts come along and render them ineffective. What now?
Refractive cataract surgery is the answer. This treatment offers you a whole new world of improved vision beyond what standard cataract surgery can provide. You'll obtain the best vision your eyes are capable of seeing, without cataracts and with a significantly reduced dependence on glasses.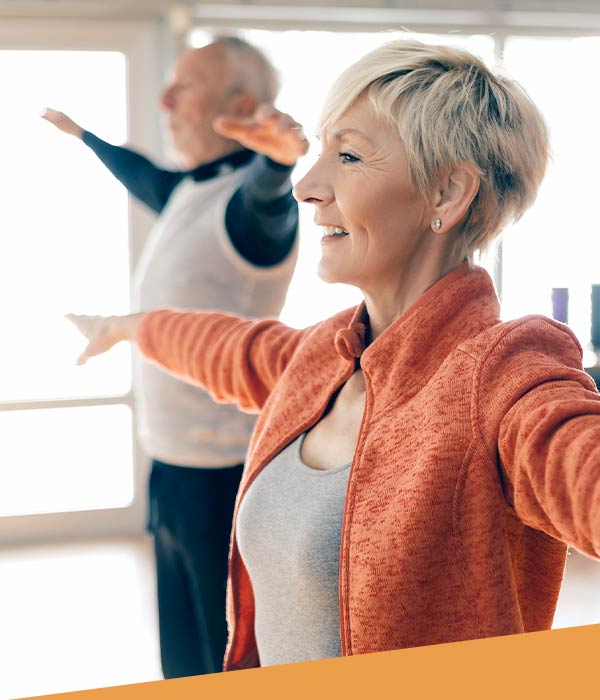 Feel liberated from cataracts and glasses
Before this revolutionary treatment, our patients feel stuck. They've always lived full and active lives, but then cataracts come along and put a stop to all the fun. Then they discover refractive cataract surgery. In a matter of minutes, patients go from dull and cloudy vision to bright, vivid colour. And what's even more amazing is they can now see a range of distances without their glasses!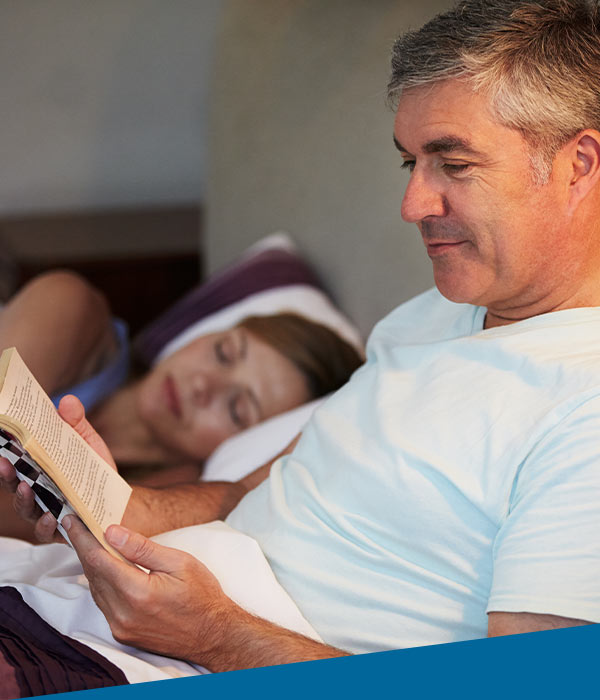 Embrace everything you enjoy
After refractive cataract surgery, you'll never have to pass up an activity you enjoy again. Whether you like long hikes, driving at night or reading a good book, your vision will be able to keep up with your lifestyle. Plus you'll never have to worry about where you last left your glasses!
Don't be a victim of the traditional model of ageing
A big mistake that many people make is thinking that ageing eyes are just a part of life and something that you must accept. Our patients will tell you that this treatment is one of the best things they've ever done in their lives. To be independent, to enjoy the colours of a sunset or the smile of a grandchild is priceless. Your only regret will be that you didn't do it sooner.
Reclaim your vision and read again without glasses
Discover how this treatment can restore your vision with ease
Is your vision getting cloudy, blurry and dull?
Choose the option below that sounds most like you to discover your best solution
Additional resources on refractive cataract surgery
Learn more about refractive cataract surgery from authoritative sources
Sometime after age 50, most of us are likely to hear our eye doctor say, "You have cataracts."
A cataract is a clouding of the lens inside the eye, causing vision loss that cannot be corrected with glasses, contact lenses or corneal refractive surgery like LASIK.
As frightening as cataracts might sound, modern cataract surgery usually can restore vision lost to cataracts — and often can reduce your dependence on eyeglasses as well. Click here to read more.
Refractive error after cataract surgery typically manifests with blurred vision at distances where the patient was expecting to have good uncorrected visual acuity. Patients who are 20/20 uncorrected at distance with plano refraction may be unhappy if the goal was clear near vision. The amount of deviation from the target refraction at which the patient becomes symptomatic is largely dependent on the individual. Click here to read more.
Cataract surgery has evolved to become a refractive surgery in this modern era. The demand for a better quality of life with the best possible vision is constantly requested by our patients. How to best satisfy this demand thus becomes the utmost priority for eye surgeons. With the help of sophisticated refractive equipment and technologies that encompass newer understandings of ocular anatomy, physiology, and pathology, surgeons are increasingly able to achieve desired refractive outcomes after cataract surgery. Click here to read more.
Note: These links will take you off our website