IN FOCUS by Eye Institute Vol.1
Introducing the first edition of IN FOCUS by Eye Institute. This quarterly newsletter highlights articles and updates from the Eye Institute Glaucoma Team.
This edition features an article on Angle Closure by Dr Divya Perumal.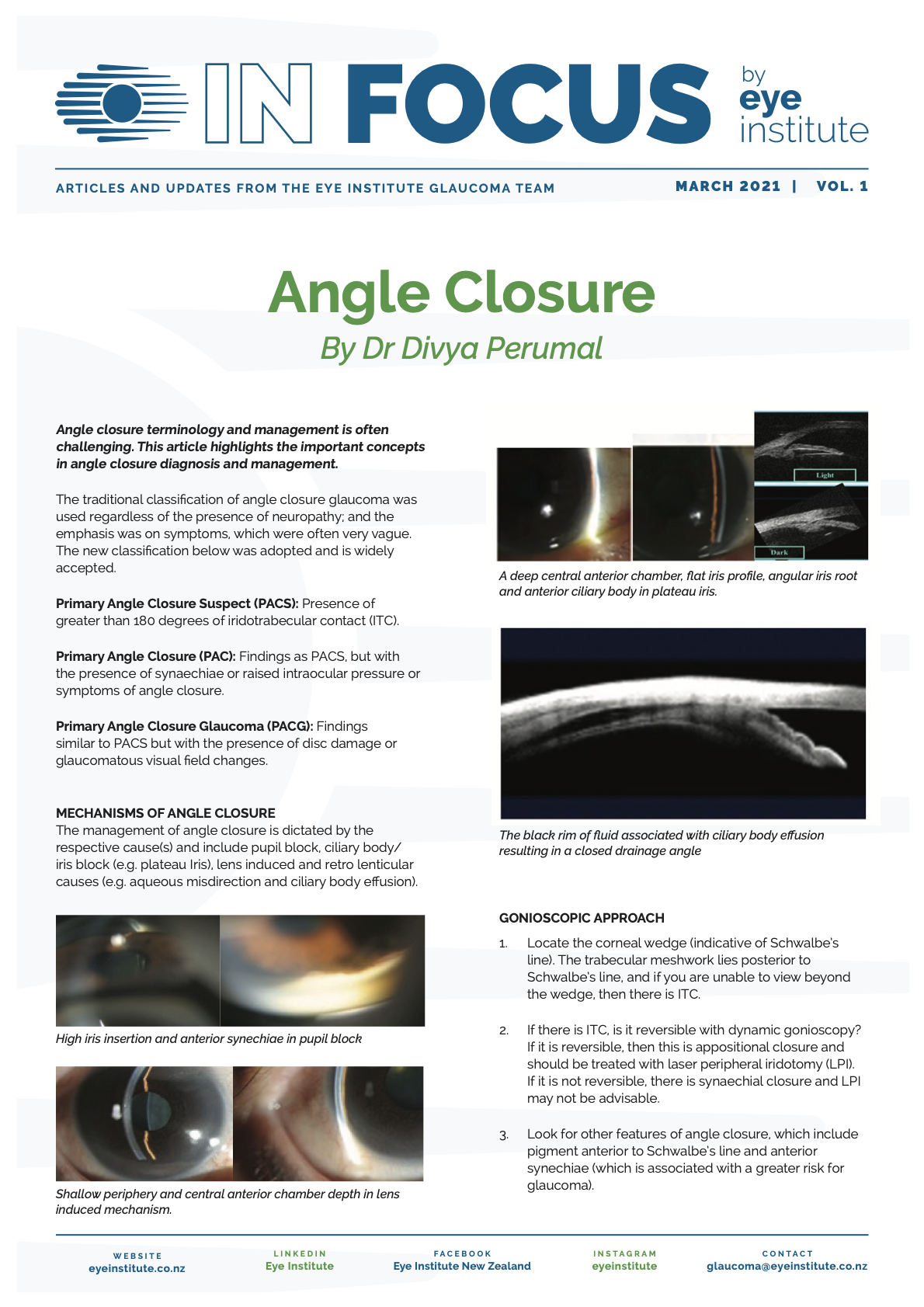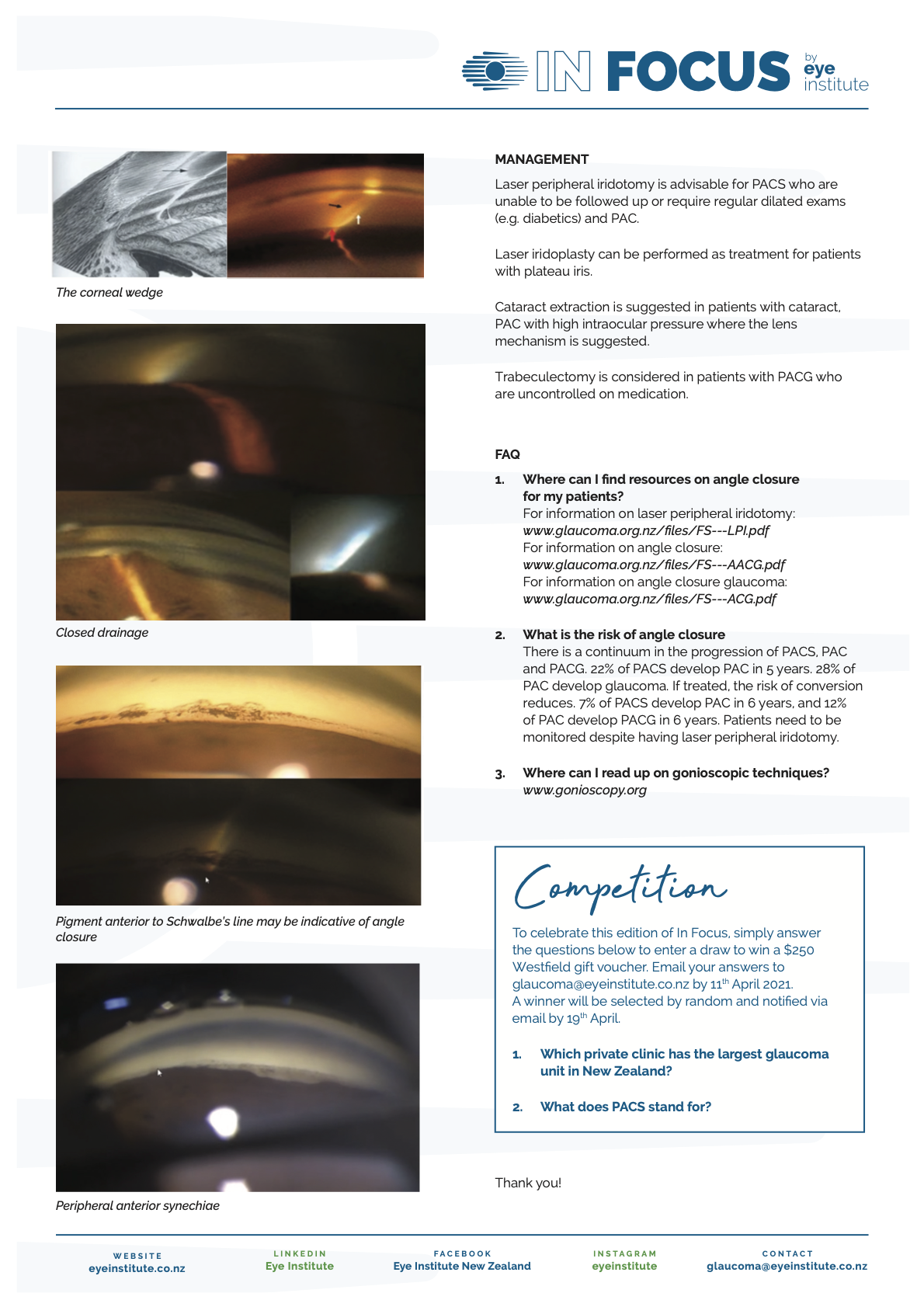 Are you suitable for laser eye surgery ?
Our hassle-free treatments aren't suitable for everyone.
The first step is to take our self test so you can find out whether you're a good candidate.
Our most popular procedures