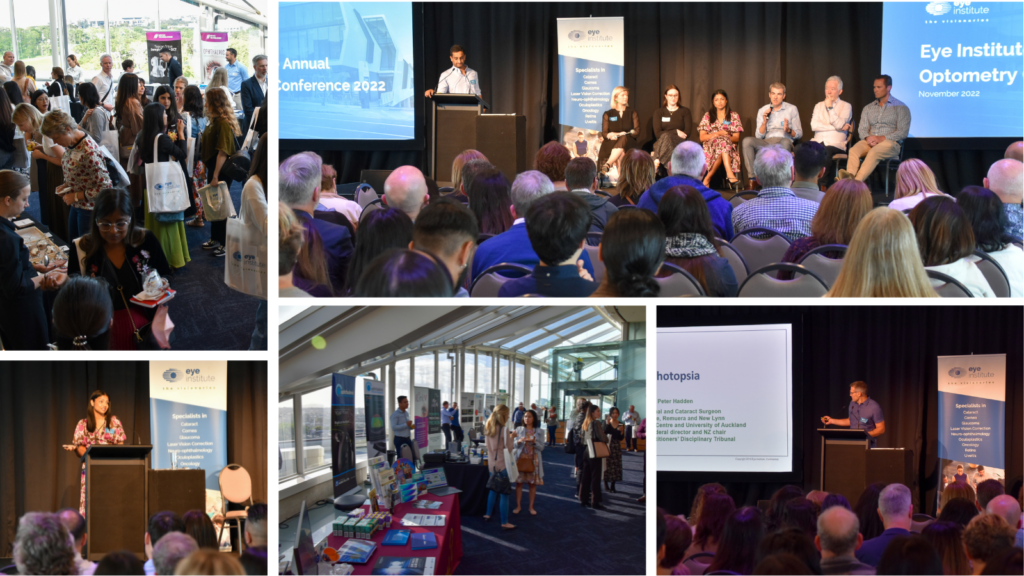 Eye Institute annual optometry conference 2022
Our November annual conference held at the Auckland Museum Dome was a huge success this year with over 170 optometrists attending from around Auckland and further afield.
Our doctors presented on a range of topics including optic disc swelling in space and on earth, photopsia, updates with glaucoma management, corneal transplantation in the 2020's, the good, the bad and the ugly of wet AMD, medical retina updates and much more.
Thank you to all that attended and made it such an enjoyable event.