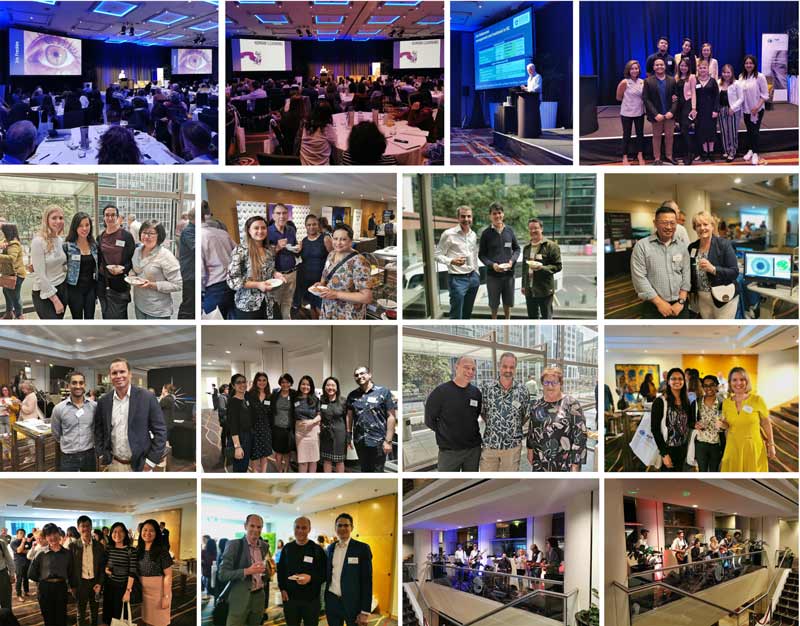 Annual Optometry Conference
On Sunday 17th November, we held our much anticipated annual Optometry Conference at the Crowne Plaza Hotel. Our industry-leading experts spoke on the latest in ophthalmic advancements, followed by a highly captivating presentation on healthcare with a focus on artificial intelligence from international guest speaker, Dr Tomas Trescak. A big thank you to all who attended and to our sponsors for the day.
Are you suitable for laser eye surgery ?
Our hassle-free treatments aren't suitable for everyone.
The first step is to take our self test so you can find out whether you're a good candidate.
Our most popular procedures